Contour Planting Project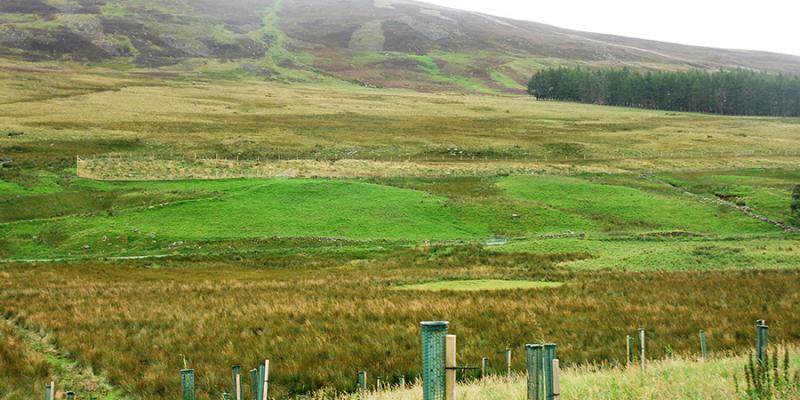 Image: Kelly Ann Dempsey
Forestry Commission Scotland | Glen Clova
Objectives
Forestry Commission Scotland actively promotes responsible woodland management across the River South Esk catchment to improve natural flood management, control diffuse pollution, and to improve the local landscape and habitats.
What changes can people expect to see in the catchment as a result?
Woodland cover and responsible woodland management in the area will increase. This in turn will lead to an improvement in water quality and, in the long term, a reduction in the peak water level during flood events.
What benefits do the works have for the catchment, the local community, biodiversity etc.?
This project will provide opportunities for employment in rural areas and create business opportunities from woodland management. The increase in trees will create ground cover for nesting birds, with related sporting opportunities. The connections between important habitats will be improved, increasing the resilience of local biodiversity. The project has been designed to ensure no loss of agricultural production or farm income, and the increased shelter for livestock provided by better tree cover will create related savings for farmers.
How are you involving the local community?
Landowners and tenant farmers are included in discussions on woodland management. Their involvement is crucial to the project's success. All actions are coordinated through the River South Esk Group.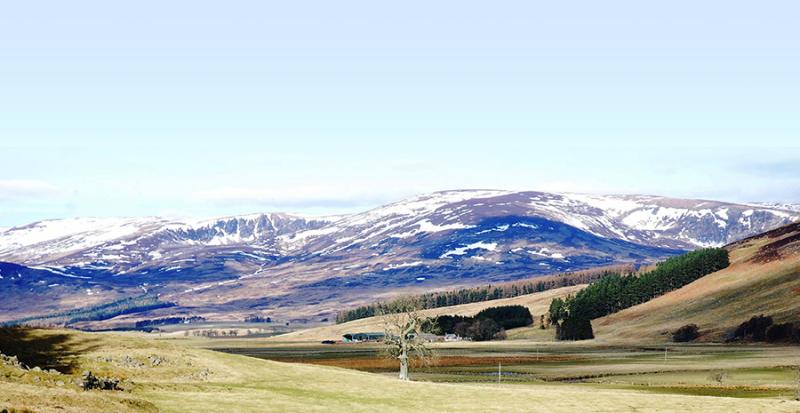 Image: Kelly Ann Dempsey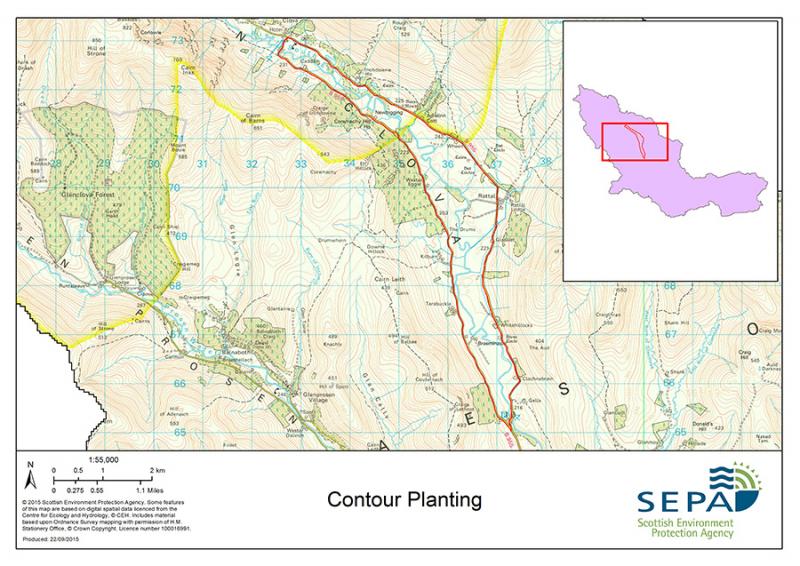 Image: Kelly Ann Dempsey
Time scale
This is an ongoing project.
Funding
Management of the area is funded through the Rural Development Programme.
How the work fits with local and national policy
Forestry Commission Scotland's work in the area is driven by the requirements of the Water Framework Directive, the Scottish Forestry Strategy, and the need to improve natural flood management.