Why is the River South Esk Catchment so important?
The River South Esk catchment is the area of land drained by the river and its burns, including its lochs, groundwaters, wetlands, and the unique estuary of Montrose Basin.
This water resource is of immense value to a variety of users from the local community, to businesses, and tourism providers. 
It is a source of drinking water, irrigation for crops, watering for livestock, a valuable habitat for wildlife, and acts as a basis for tourism, recreation and salmon fishing. The water resource of the River South Esk Catchment is thus a central asset, underpinning much of the rural economy of Angus.

RIVER WATCH
We want to hear from you. Have you seen something of interest then send it to us!
See us on Twitter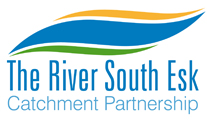 LATEST NEWS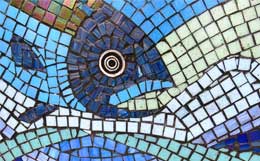 Partnership begins consultation for second c...
This autumn the partnership hopes to gather your thoughts on what you believe to be important in the... Read more >>
Subscribe to receive our free newsletter.
Download the latest newsletter.